Recent News
As your rural water utility provider, we strive to keep you continually updated on all matters related to your water service. If you do not find the information you need, please contact our office and we will gladly assist you!
CLICK HERE For Archived Copies of our NCRWC Newsletters
**Rural Water Expansion project meeting scheduled for 7pm at the Plaza School, Wednesday, January 10, 2018 has been canceled.
The meetings for January 17th and 24th are still on schedule and the...
Livestock Water Supply Program Reactivated
Severe drought conditions impacting North Dakota cattle producers have led the State Water Commission to reactivate the Drought Disaster Livestock Water...
We would like to Thank Lyle Linrud for his 20years of service to North Prairie Rural Water District.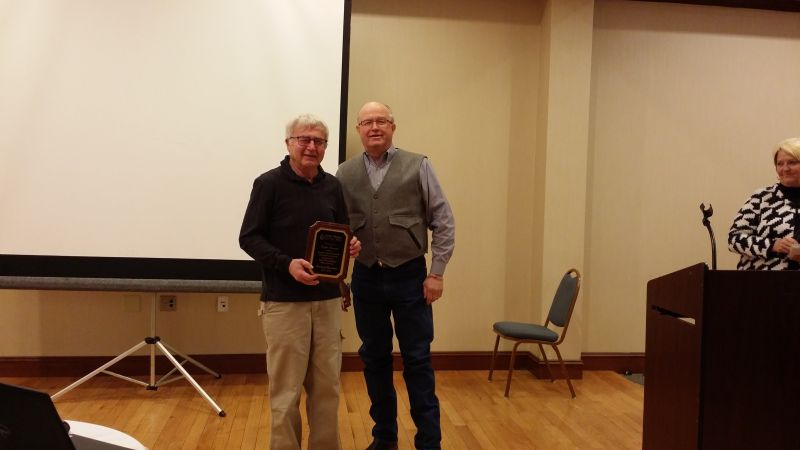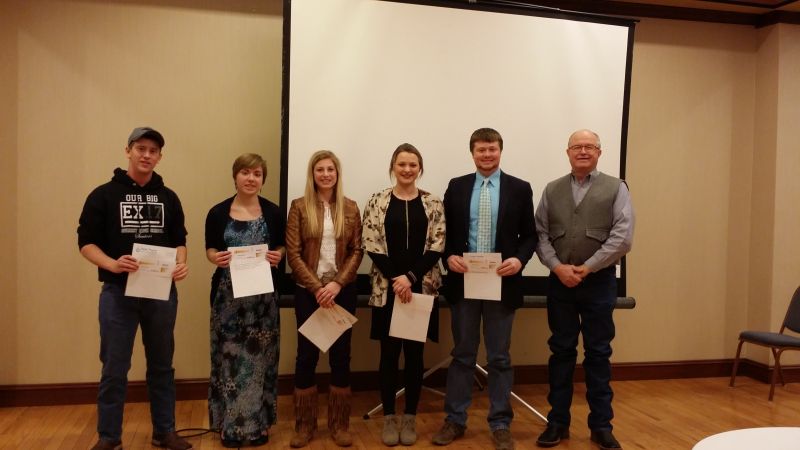 Pictured left to right: Travis Huber, Jessia Bingham, Madison Wald, Amanda Hanson, Garrett Becker